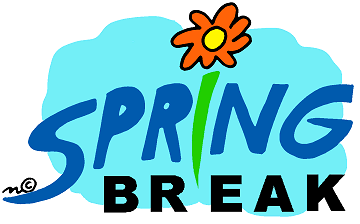 Save 25!
Your child can get an initial visit (or re-exam) for $50
and an adjustment for $25.
This is a savings of $25!
Dates:
March 13, 14, & 15
Call to Schedule your Appointment: (512) 505-8500
Code: WFCKIDDO17
Whole Family Chiropractors


4600 Mueller Blvd, Apt 1009
Austin, TX 78723

Under 18yoa, excludes CHIP/MEDICAID, or result of auto crash.

Children and Chiropractic
Find out more about how helpful chiropractic can be children of all ages at the ICPA: International Chiropractic Pediatric Association website!
Why Chiropractic for Children?
Written by Jeanne Ohm, D.C. Chiropractic care for children offers your family a solid foundation for wellness. Throughout pregnancy, birth, and childhood, the chiropractic lifestyle offers choices and benefits for your greater health and well-being. The following video and articles will help you understand the importance of the chiropractic family wellness lifestyle. Read more…