A Solution for all Ages at Whole Family Chiropractors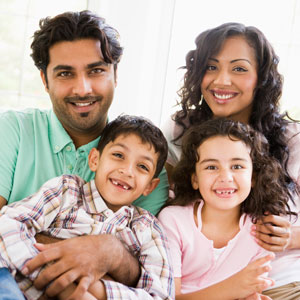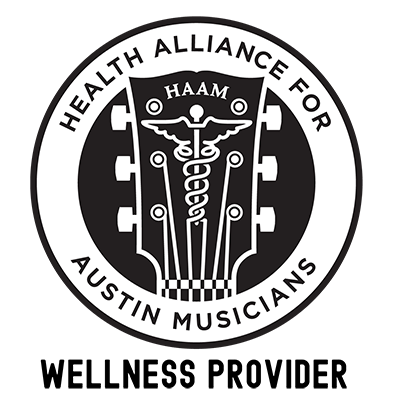 At Whole Family Chiropractors, we strive to serve everyone in our diverse community, helping people attain their individual health, wellness and fitness goals. Mueller chiropractor Dr. Merrick Fisher offers a welcoming space in which you can discuss any topics that affect your physical and mental well-being without judgment, and get answers to your questions. Our array of services include:
Considering Your Individual Needs
Our chiropractor Mueller consistently strive to understand the stresses that affect your life and address them in creative, meaningful ways. We're passionate about holistic health care that puts you in the driver's seat and addresses the whole person. The techniques we use are also designed to prevent future problems, considering aspects such as ergonomics, activities of daily living, lifestyle modifications, education, goal-setting and wellness coaching.

Experienced Care at a Convenient Location
With extensive experience, our kind and caring team consistently get rave reviews from happy patients. We seek to exceed your expectations in a modern environment equipped with the latest technologies. We believe technology should enhance our ability to help you, not replace our critical thinking. No matter what challenge or concern you may have, the first step is booking a time with our doctors to evaluate your specific issues.
Located just a few miles from downtown, right off Interstate 35 in the Mueller development, Whole Family Chiropractors is easy to find, easy to park, and easy to access anywhere from Round Rock to San Marcus. Contact us today to book an appointment with our chiropractor Mueller. We accept most major insurance. Nosotros hablamos español!