Insurance and Financing at Whole Family Chiropractors
Insurance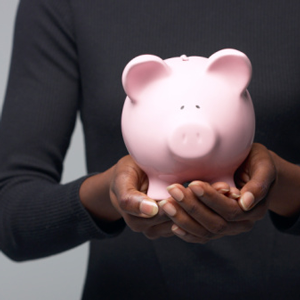 Whole Family Chiropractors accepts most major insurance and will work with you to insure you get the care you need regardless of your health plan.
Hardship
Hardship discounts or a sliding scale are available based on family size, income and need.
Financing
Click the secure link below to find out what your financing rate options are through our partner, Lending USA.
Learn More
For more information please contact our knowledgeable staff. We're happy to answer any questions you may have about financing your care.
CONTACT US »

Insurance and Financing at Whole Family Chiropractors | (512) 505-8500