Meet Dr. Kristin Weikel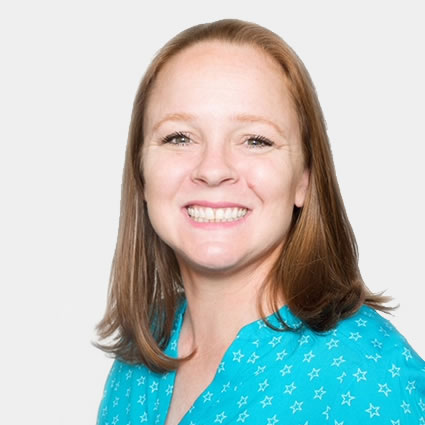 Chiropractor and Certified Exercise Physiologist
Dr. Kristin Weikel, licensed Chiropractor and Certified Exercise Physiologist, is passionate about spreading the truth of the inborn potential we all have inside ourselves and how, through chiropractic care, we can live to our fullest potential.
Born and raised in the San Antonio area, Dr. Weikel was subject to acute episodes of childhood neck pain. Having not been exposed to chiropractic care growing up, she believes "chiropractic found me".
Chiropractic Journey
After graduating from Texas State University on full academic scholarship and moving to Houston in pursuit of a career in applied exercise physiology, she was introduced to spinal manipulations while working alongside a fellow chiropractor. It changed her life, no more neck pain! Without hesitation and never looking back, she graduated from Texas Chiropractic College and began her new journey.
Passion for Fitness
With her passion for fitness and her belief in the body's ability to heal itself, Dr. Weikel specializes in gentle and effective patient-focused chiropractic care. Her areas of expertise include: traditional and low-force adjustments to the spine and extremities, neurokinetic therapy, manual and instrument-assisted soft tissue mobilizations, functional and kinesiotaping, scar release, sinus relief, prehab/rehab, pre/postnatal care, and pediatrics.
EXPLORE OUR SERVICES


Dr. Kristin Weikel | (512) 505-8500